Powering the
Trusted Web
Trusted publishers around the world use our Format Management Platform to power digital advertising products.
Over 120 trusted publishers in 20+ countries use our Format Management Platform
The Format Management Platform of choice for trusted publishers
Our Format Management Platform (FMP) is used by trusted publishers to create, execute and optimize a variety of digital advertising products across their owned & operated channels.
These include native, social, video and stories formats.
Trusted publishers value the power of our platform tools, that makes it easy for them to offer innovative digital advertising products to their clients.
In the past year, 30 billion ads were served on 15,000 campaigns on 2,000 trusted publisher websites using our Format Management Platform.
The industry's trusted source for market perspectives and insights
A look at the evolution of programmatic anchored around 8 predictions that publisher leaders should be watching.
28 Page Report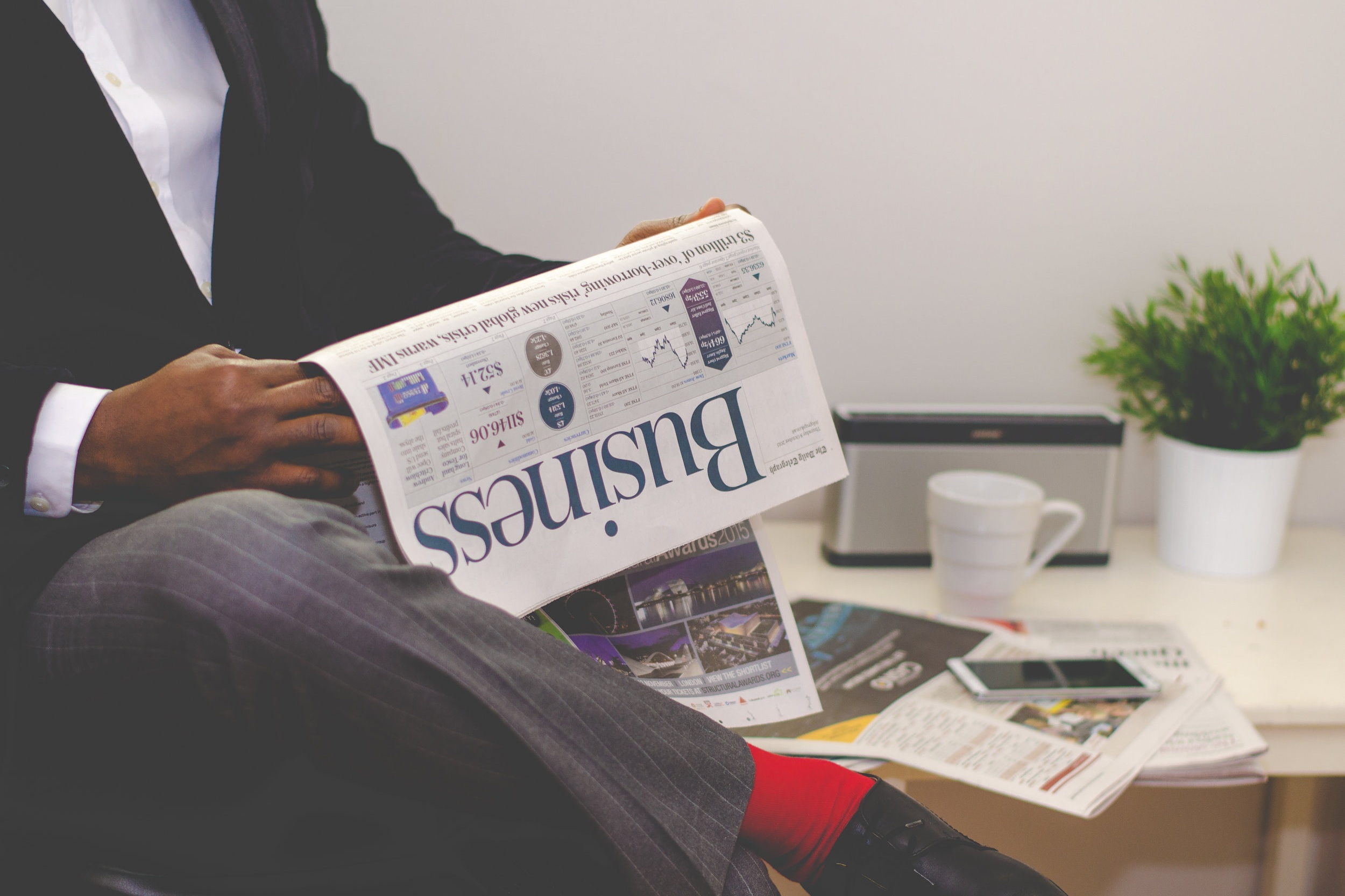 Mary Meeker's Internet Trends
For Publishers
29 insights from Mary Meeker's latest internet trends report that are relevant for publishers.
30 Slide Report
Our perspectives about the evolution of the web, key ad market stats, platforms focus and the future of advertising.
47 Slide Report
The Future of Branded Content
A detailed look at the future of branded content, with a warning about the current reality and a variety of tactics and strategies.
37 Slide Report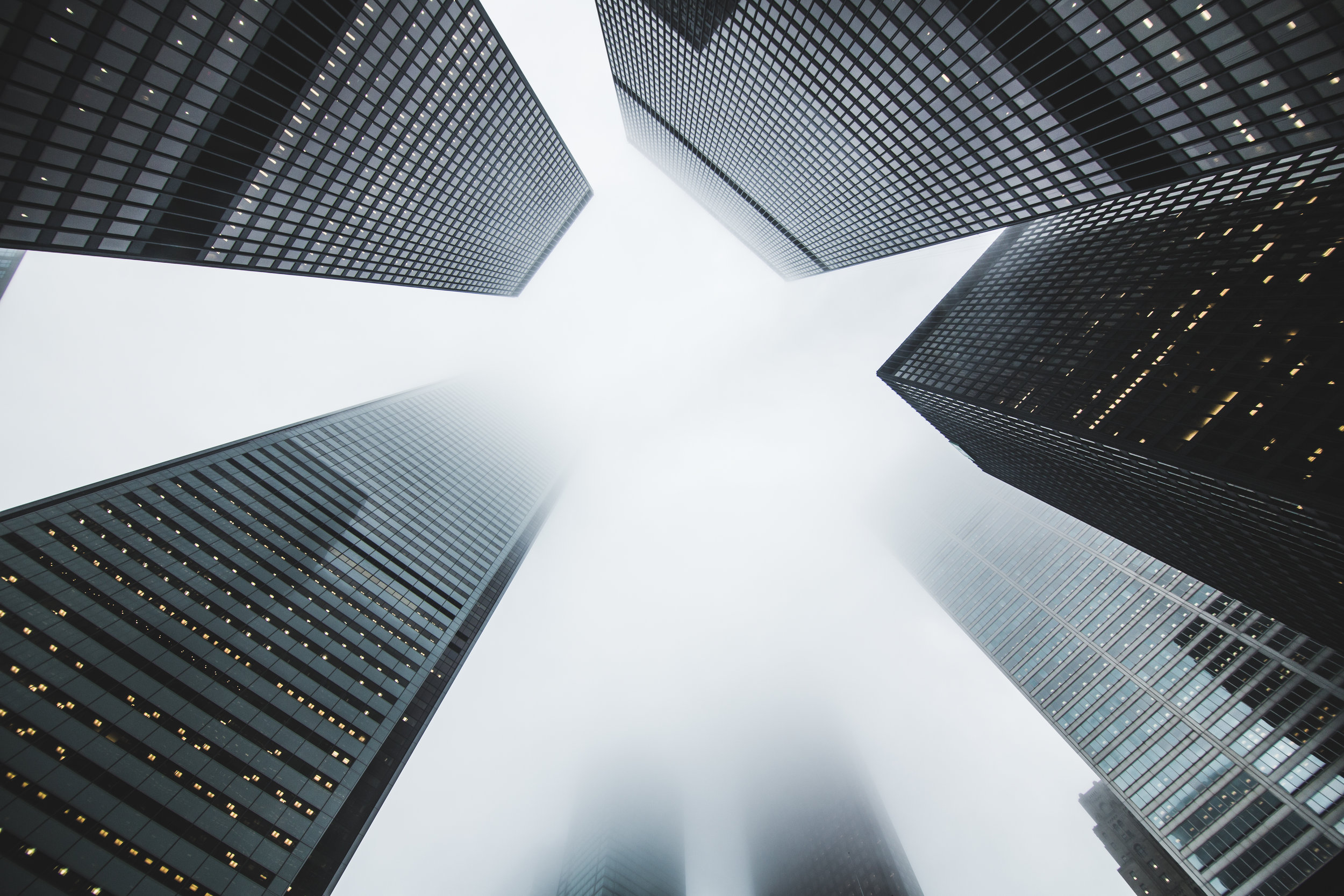 The Business of Branded Content
2019 market trends and benchmarks and direction as to where to focus your branded content investments.
57 Slide Report
A Guide To Brand Measurement
Does branded content work? Polar and Ipsos Connect present joint research showing the effect of branded content on brand lift.
16 Slide Report
The Secret to Facebook's $67 Billion Ad Machine
A look at the rise and fall of Facebook and details on why advertising on Facebook is effective.
45 Slide Report
We explore what purpose each shade serves and how they should, and can, be used by advertisers to achieve a greater marketing objective.
28 Slide Report
Read our latest news, coverage and highlights
Our team is passionate about the Trusted Web
We have offices in New York, Toronto, London and Sydney. We are product led and 80% of our team has a technical background. Learn more about what our team values here. We are fortunate to have received over $11m in capital over the years to invest into our platform, our lead investor is Georgian Partners.
Connect with us
To learn more about our platform, our business, or our team email us at info@polar.me